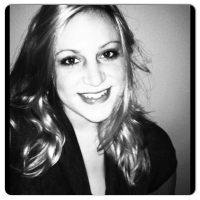 Alissa Furman
With a bachelors degree in English literature, I have strong written and verbal communication skills. I have experience working in house as well as freelance, under strict deadlines and at my own pace. I am well acquainted with creating distinct company copy for brochures, newsletters, postcards, mailers, websites and all social networking formats.
Expertise Developing creative marketing and advertising copy while successfully capturing the voice of a company.
Skills Experience with various computer programs such as Word, Excel, Adobe Photoshop, iWorks Pages and InDesign.
Location Chiang Mai, Thailand